One popular option is Citracal Kids Chewable Tablets, which provide 200mg of elemental calcium per tablet along with Vitamin D3 for added absorption. The tablets come in a variety of flavors including strawberry and orange-mango, making them easy to swallow and enjoyable to take for kids ages four years old and up!
Another great choice is NatureMade Calcium Gummies Plus Vitamin D3 which provides 250 mg of elemental calcium per serving as well as 25 mcg (1000 IU) vitamin D3 per serving. These gummies come in delicious berry flavors and are gluten-free perfect for those who have dietary restrictions or sensitivities! They are also free from artificial colors or flavors so you know your child is getting only safe ingredients that are beneficial to their health.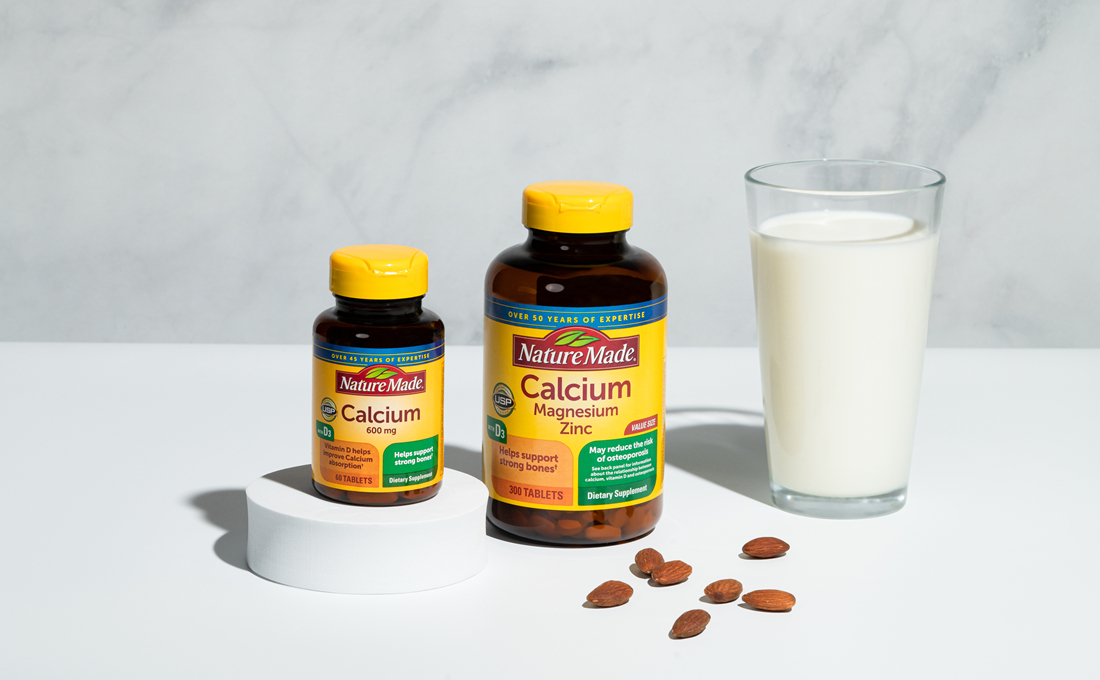 If you're looking for something specifically made for younger children then Viactiv Soft Chews may be the right choice! These chews contain 500 mg of elemental calcium plus 500 IU of vitamin D3 per chew. They come in a yummy chocolate flavor that even picky eaters will enjoy taking – plus they are sugar-free so there's no need to worry about tooth decay either! These chews are designed specifically with toddlers aged two years old or older in mind but can be taken by anyone over seven years old too if desired.
Finally, our last recommendation is Nature Made Calcium Magnesium Zinc Tablets which provide 600 mg elemental calcium plus 400 mg magnesium & 15 mg zinc per serving 2 tablets. This combination makes this product ideal not just for bone support but also helps support healthy muscle function! It's a great choice if your child plays sports or does any kind of regular physical activity since it can help aid their performance as well as help promote overall health benefits long term.
All these products offer excellent options when it comes to finding quality supplementation tailored specifically towards ensuring your child gets enough daily intake of essential minerals like calcium without compromising on taste or safety standards something that all parents should consider when selecting any kind of supplement option for their kids!