First up is the classic Kong. This durable rubber toy can be filled with treats or kibble, providing a challenge as well as hours of entertainment for your pup. The great thing about the Kong is that it can be adjusted in difficulty level depending on how creative you get when filling it with treats!
Next is an interactive puzzle game like the Nina Ottosson Dog Tornado Puzzle Toy. This fun item features nine compartments that must be unlocked by rotating different levels of the toy so that your pup can access their favorite treats or kibble stored inside. It's a great way to give them mental stimulation while also having a reward at the end for their hard work!
Third on our list is Nylabone's Dura Chew Bone. Not only does this durable nylon bone satisfy most dogs' natural urge to chew, but it also helps keep their teeth clean and healthy! Plus, its textured surface helps reduce plaque buildup over time as they enjoy hours of gnawing away at it.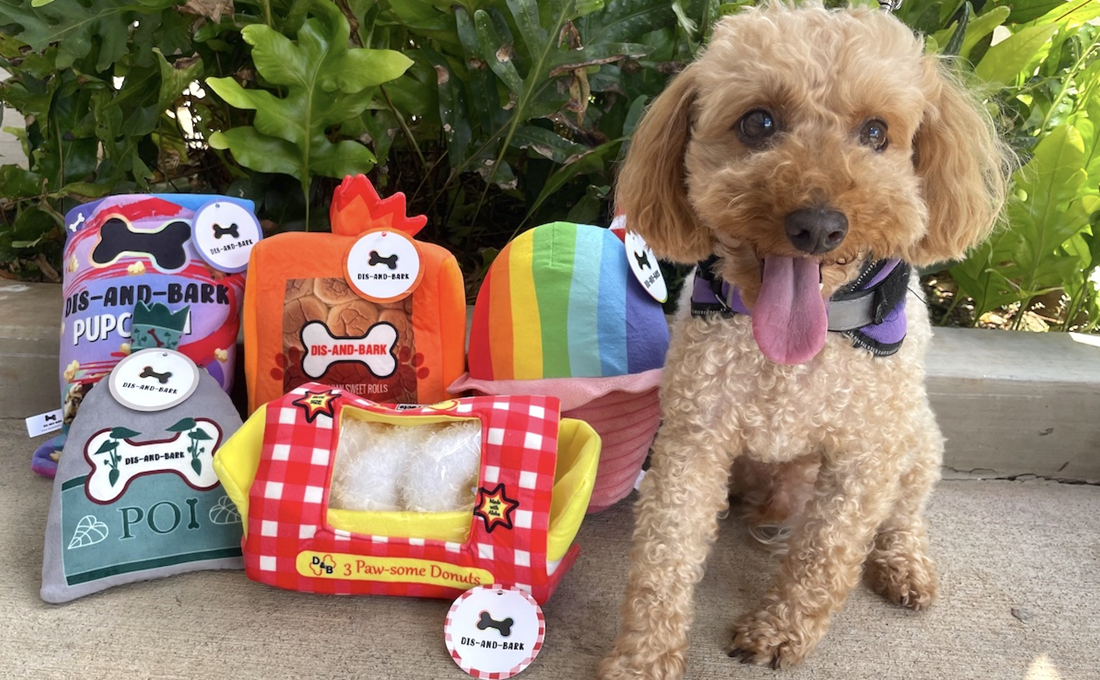 Frisbees are always a hit with active pooches. Not only do they provide plenty of outdoor exercise opportunities, but they're also fun for playing catch indoors too! Just make sure whatever frisbee you choose is made out of soft material like rubber so it doesn't hurt your pup's mouth when catching it mid-air.
Finally, we have the ever-popular KONG Wobbler Treat Dispensing Toy which has quickly become one of the bestsellers in pet stores across America and beyond. This toy dispenses tasty treats or kibble when nudged around by your dog giving them an incentive every time they play with it! It's perfect for those days when you just don't have time to play fetch due to other commitments or bad weather outside it works perfectly indoors.
No matter which toy you choose from our list above, one thing's certain: Your furry friend will enjoy hours upon hours of entertainment whenever he plays with any of these popular products!