First, consider the size of your room. Furniture that is too large will overwhelm a small space while furniture that is too small will seem lost in a large room. Measure carefully before purchasing any piece of furniture so you can be sure it will fit nicely into your space.
Second, think about the style of the room and what kind of look you're going for. Are you aiming for traditional or modern? Do you want something with clean lines or something more ornate? Decide this before shopping as it can help narrow down your options drastically.
Third, consider comfort when selecting pieces for your home. A sofa should be comfortable enough to curl up on after a long day at work while dining chairs should provide support during long dinners with friends and family. Recliners are great options if you like lounging around in comfort while armchairs add an inviting atmosphere to any living space.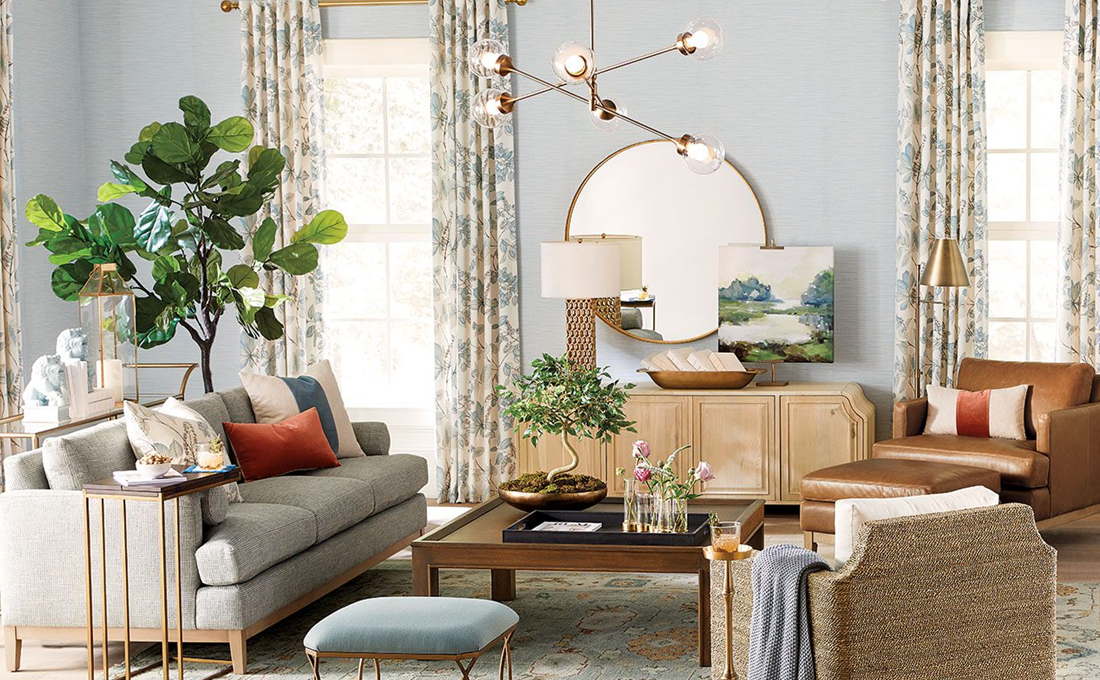 Fourth, pay attention to material when choosing furniture items as they need to be durable enough to last through years of use and abuse from children and pets alike! Leather is often considered one of the best materials due to its durability and ease of care but fabrics such as microfiber or velvet offer softer looks with stain-resistant properties which makes them perfect choices for busy households with kids or pets!
Finally, keep budget in mind when selecting pieces for your home; quality doesn't always mean expensive so don't break the bank trying to get high-end designer items if they're out of reach financially speaking! There are plenty of affordable yet stylish pieces available nowadays that won't compromise on quality either all it takes is some research time online!
Overall, choosing furniture for an average home requires careful consideration regarding size, style, comfort level, and budget but if done correctly can result in beautiful furnishings that will last through many years worth of memories made in the comfort of your own home!