1. Down Coat: A down coat is a classic style that never goes out of fashion. They come in several colors and styles, making them great for any occasion. Plus, their lightweight design makes them perfect for layering over sweaters or other pieces of clothing when temperatures drop even lower.
2. Parka: If you live in an area with particularly cold winters, then a parka is essential for keeping warm while still looking chic. Look out for ones with faux fur trim or lined hoods to add an extra layer of insulation against the elements.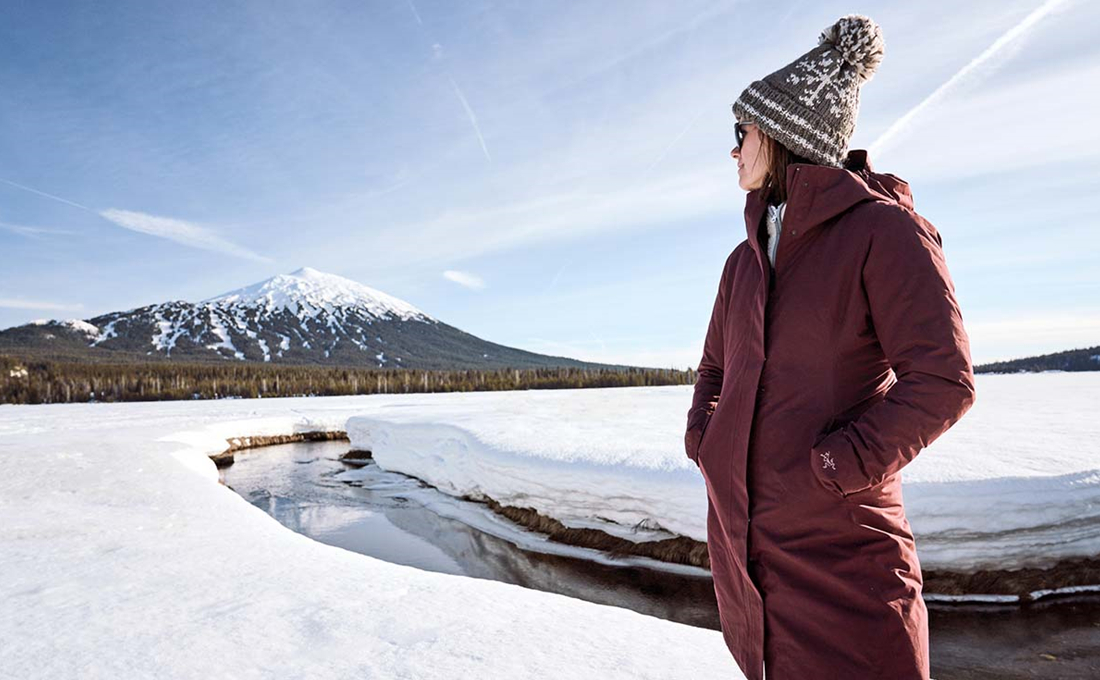 3. Leather Jacket: A leather jacket can be dressed up or down depending on the occasion and adds an instant edge to any outfit. Choose one with plenty of pockets so you can store your phone, wallet, and keys without having to carry around a bulky bag all day long!
4. Peacoat: The peacoat is another timeless piece that looks just as good over jeans as it does over dresses or skirts when going out at night plus they come in many different colors so there's sure to be one that suits your style perfectly!
5 Bomber Jacket: Last but not least, the bomber jacket has had a massive resurgence this year thanks to its vintage-inspired look Plus its padded material makes it ideal for keeping cozy during those chilly days outdoors!
So there you have it our top five picks for women's jackets this winter season! Investing in one of these pieces will ensure that you stay warm and stylish throughout the colder months ahead Happy shopping!