First on the list are a few types of briefcases. A classic leather briefcase will never go out of style and can easily hold folders, laptops, and other items securely when you're on the go. If you want something more modern or lightweight, there are plenty of options like nylon or canvas briefcases that come with adjustable straps and plenty of pockets for organizing your documents and electronics.
Next up is a messenger bag or satchel bag both perfect for carrying around larger items such as textbooks, tablets, or even lunch boxes! Satchels usually come with multiple compartments so that everything has its own designated spot while messenger bags offer slightly longer straps that can be adjusted for comfortable cross-body wear.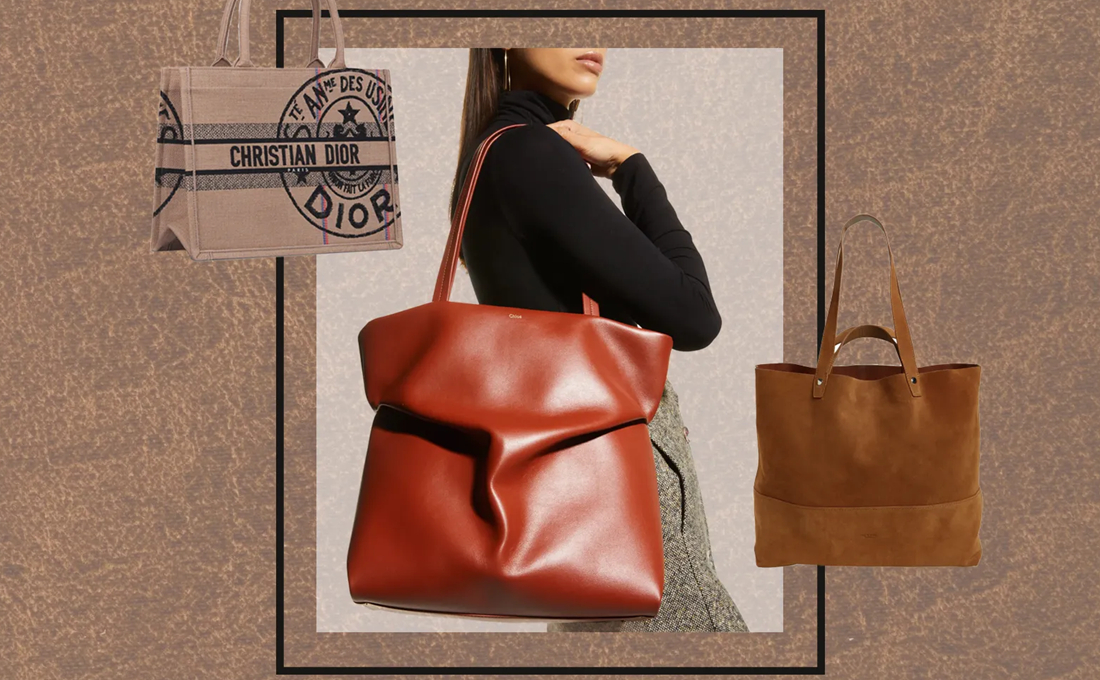 If you often find yourself running from meeting to meeting then having a good quality backpack is essential! Make sure it's spacious enough to fit all your essentials like files, notebooks, and laptops but not too bulky where it becomes cumbersome when walking around town. Look for backpacks with lots of inner pockets so that small items don't get lost in the mix!
Finally, if you often take trips away from home then investing in an overnight bag will make life easier! Choose one large enough to fit all your clothing needs but also small enough that it won't weigh down your luggage allowance when flying out somewhere new making packing quick and stress-free!
Having these various types of versatile bags will ensure that no matter what situation arises during work hours whether it's an impromptu business trip or just need extra space during office commutes these bags can help keep everything secure while keeping things looking smartly professional too!