When it comes to choosing a men's handbag, there is no shortage of options out there. There are classic leather satchels that will never go out of style. For those who prefer something more modern and trendy, messenger bags come in all shapes and sizes to suit any taste. Backpacks also offer plenty of storage space without sacrificing style points they're ideal for commuters who need to carry their laptop and other necessities with them on their daily journey.
For the man who needs something smaller but still stylish enough to take out on the town at night, many brands now offer sleek clutches designed specifically with him in mind. These can easily fit everything he needs while maintaining a sophisticated look that will turn heads wherever he goes. For weekend getaways or business trips alike, duffels are also great choices they provide plenty of room for clothes and toiletries without being too bulky or cumbersome to transport comfortably from place to place.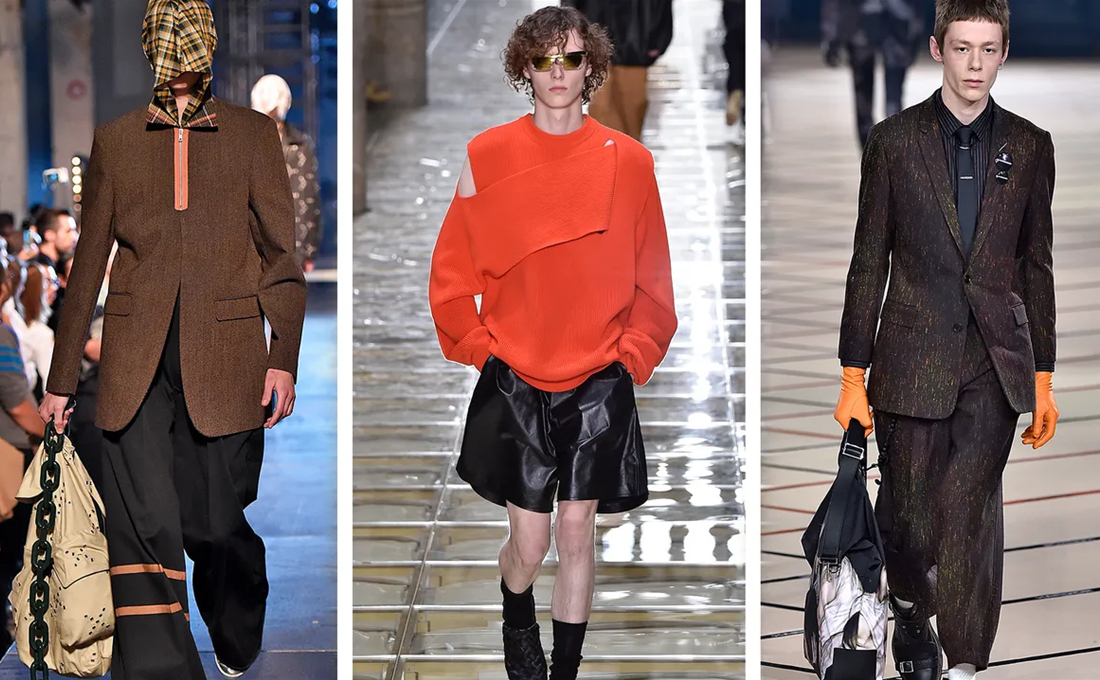 No matter which option you choose, one thing is certain: Men's handbags are here to stay! As fashion trends continue to evolve so do these bags; they're becoming increasingly popular among men looking for an easy way to add some extra flair and personality into their wardrobe choices. With so many incredible styles available today, there's sure to be something perfect out there for every guy looking to make a statement with his accessories!