First, consider how many people will be using the space and what activities will take place there. If you plan on having large groups of people over or hosting movie nights, larger items like sectional couches or recliners might be best suited for your needs. On the other hand, if you're looking for a cozy spot to curl up with a book or Netflix show, opt for smaller pieces such as armchairs and loveseats instead.
Next, decide which materials would work best in your entertainment room. Leather sofas may be more expensive but they last longer and provide extra comfort while watching movies or gaming sessions. Microfiber is another great option that offers durability at an affordable price point. For those who want something different than traditional leather or microfiber fabric options like velvet can add a luxurious feel while still being durable enough to handle regular use.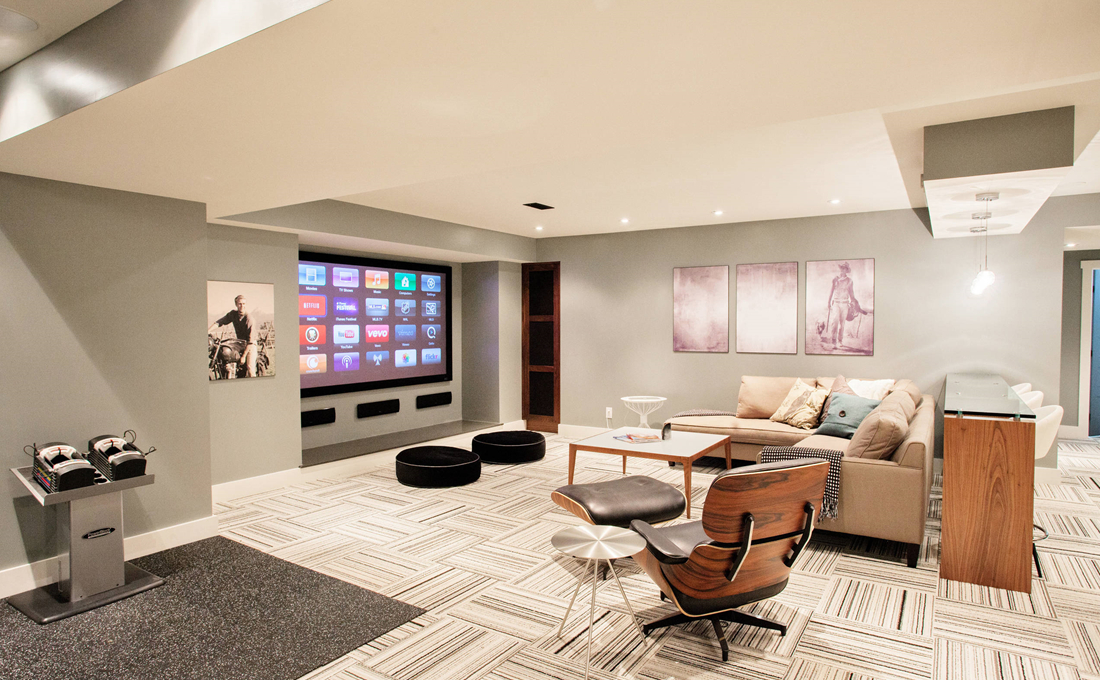 Finally, pick out accessories that complement the overall design of your entertainment room furniture pieces such as throw pillows or blankets so you can kick back comfortably during those long movie marathons! You might also consider purchasing accent lighting fixtures like floor lamps and wall sconces to create an atmosphere in between films without taking away from any of the natural light entering through windows during daytime hours.
Choosing furniture for your home entertainment room doesn't have to be difficult! Following these tips will help ensure that you find pieces that fit both your style preferences and budget while also providing maximum enjoyment when entertaining guests!